Joined

Apr 13, 2017
Messages

64
Good afternoon all members!
Has anyone by any chance played and managed to beat Patron level 44 ? (almost 5000 medals)
I have a medal revenge with this player, can´t get it back because either his online or being attacked, did manage to beat him twice though (insisted to attack like for several minutes continuously and managed) and the same error came up after wining, I managed to get a screenshot from one of those 2 victories!!
This is really annoying specially after emailing game devs/admin and sending logs, no conclusion from them, seriously.. Have nothing against paying players (gold player myself), but a fare fight is a fare victory!
Take your own conclusions and I´ll be waiting for opinions: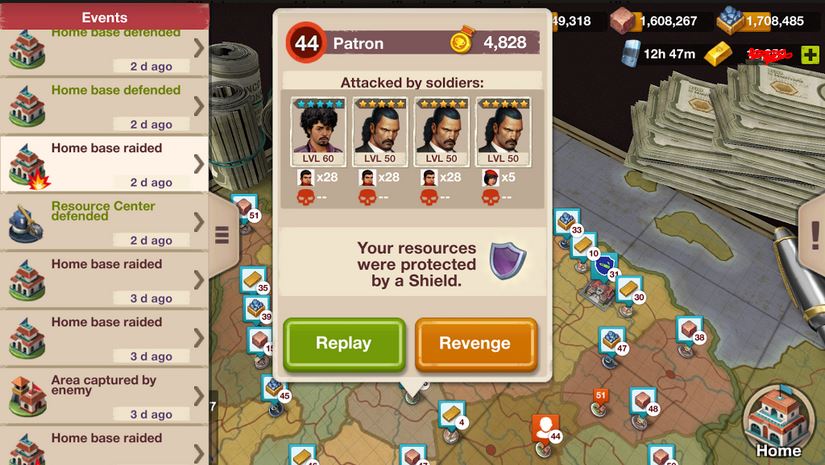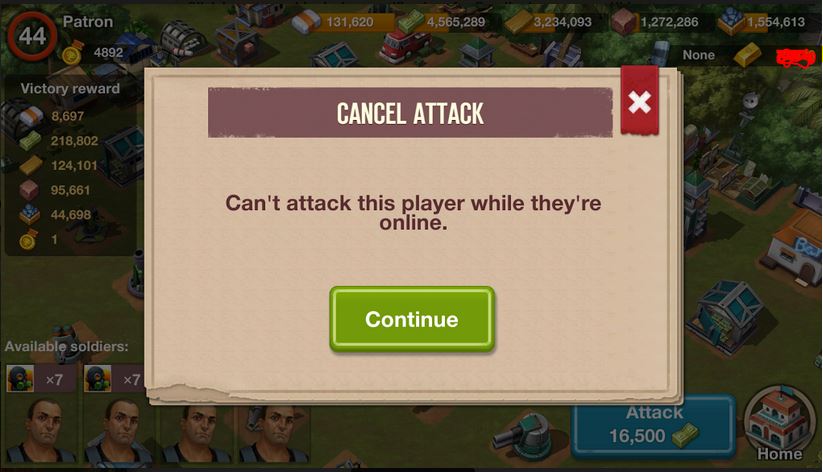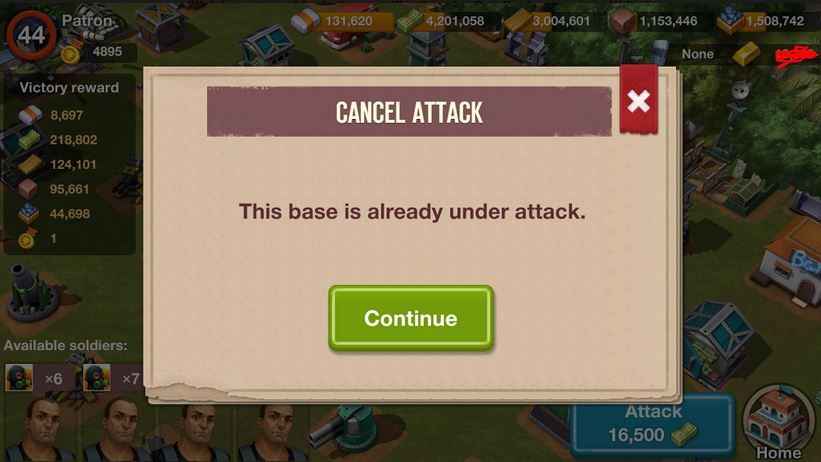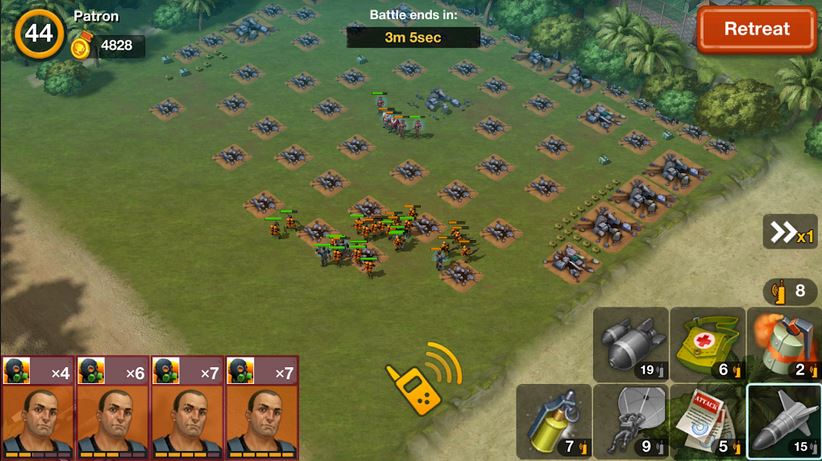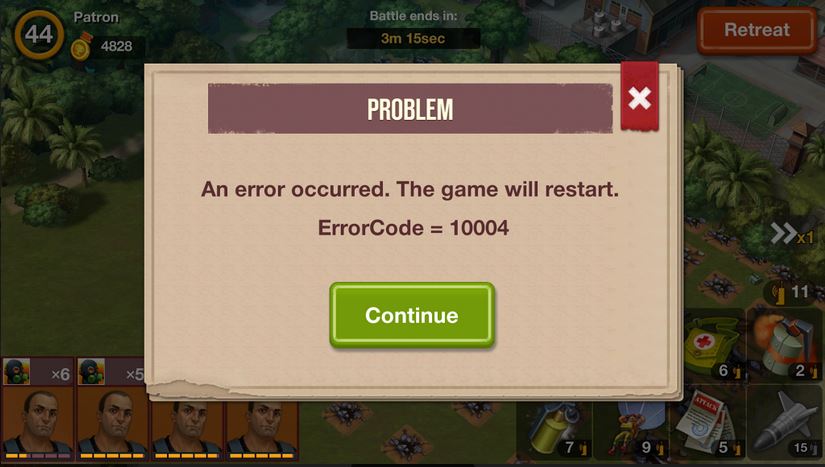 @Chase - FTX Games
Best Regards
Last edited: