To join, go to your Cartel Port in the app, and search for us by name:
Tampico Sunrise
War is our priority. If you love warring too, join a winning crew. I'm serious when I say your skills will be more appreciated here than in any other cartel.
This is not a farm cartel. We're a long-time established, loyal and knowledgeable team.
We have a handful of players with exceptional offense, hitting upward 10-15 levels in wars. We have a strong compound specialist. You don't need to be a star player but we expect all of our members to continually seek to improve. I owe it to our loyal team to recruit only ambitious players.
If you want to help strengthen your new team, and have some fun, please check us out! Bring a friend if you want.
Level 40+ required for war. Lower levels join up too, our perks and our serious effort to help you grow will be a big advantage as you level up.
Shark
Tampico Sunrise
Tampico Sunrise
Tampico Sunrise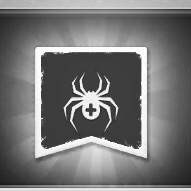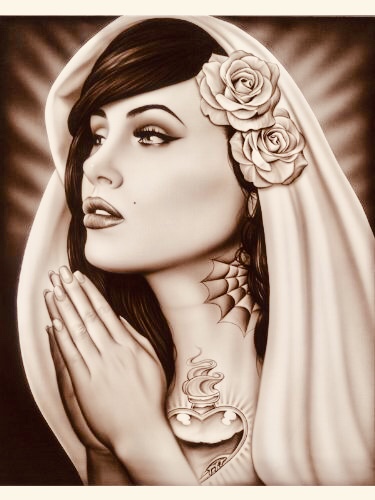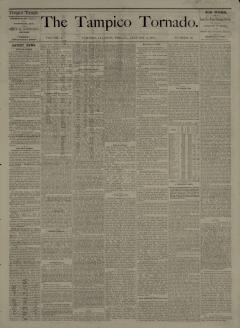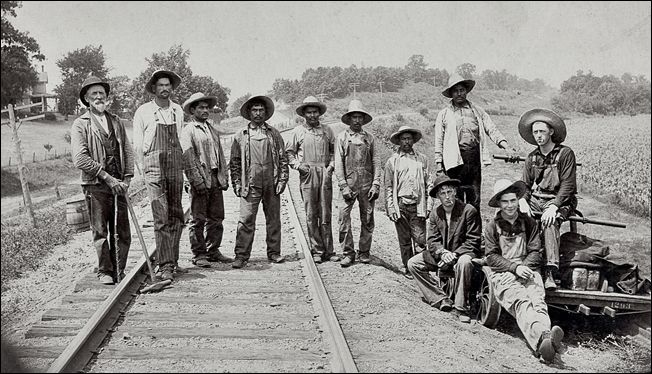 Last edited: