Administrator
Staff member
Joined

Nov 27, 2018
Messages

231
Based on community feedback we will be releasing a new feature, Sicario Sorting!


To start, players are given a sliding menu to assign Badges to their Sicarios. These Stickers can be assigned to any number of Sicarios, with a total of 9 different Stickers to choose from.
As soon as a player gets 5 Sicarios, and if they haven't assigned any Stickers yet, they'll go through a tutorial teaching how to assign Stickers.

To assign a Sticker, the Player will need to tap on the '+' icon in the top right corner of the Sicario card (below the Sicario's level icon).
The Player will be able to select/deselect the desired number of Stickers (including all or none).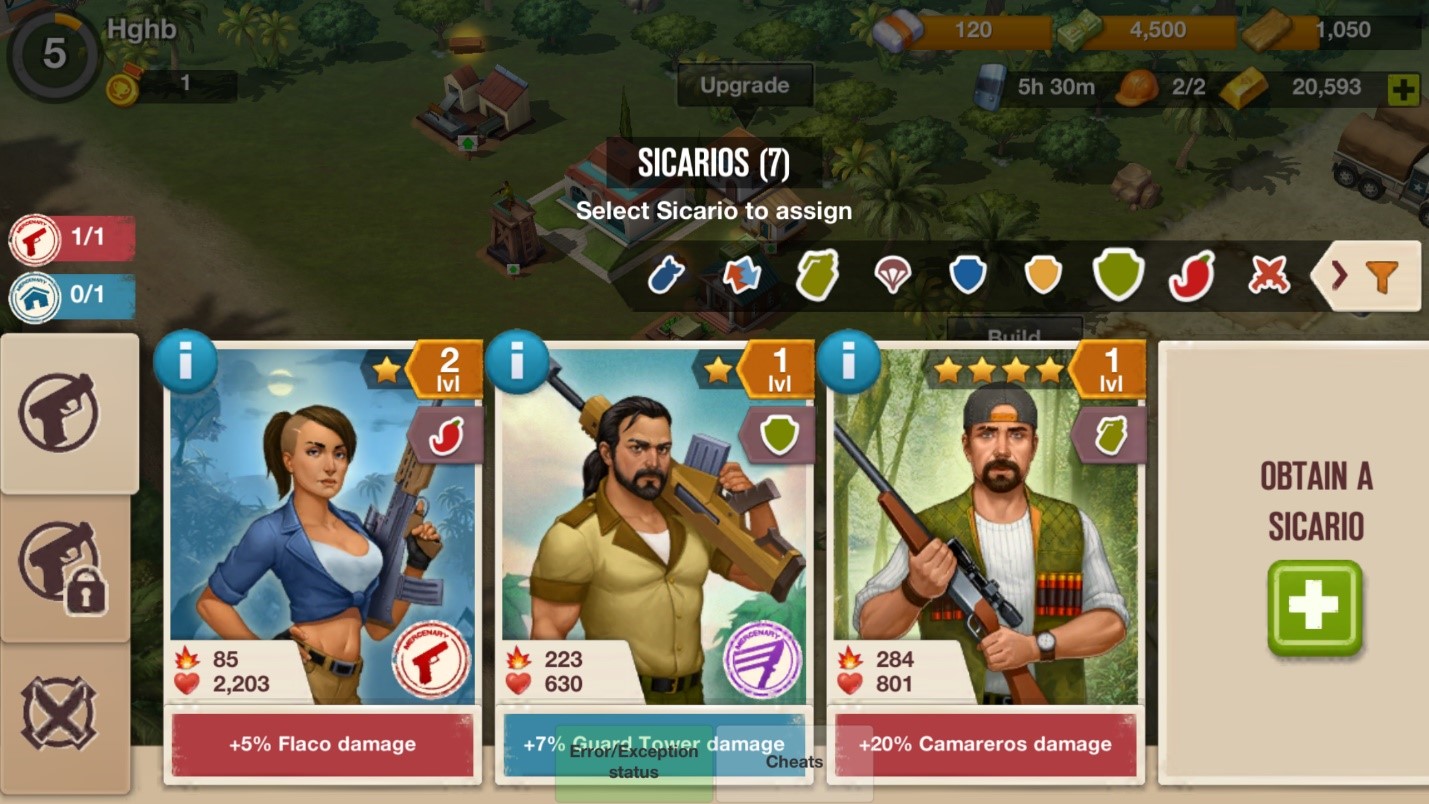 We hope you'll enjoy this new feature!

We're interested in knowing your thoughts on the Sticker count, do you think you'll need more than 9 Stickers/groups or less?

Please leave your feedback below.