Publish with FTX
FTX Games pairs the biggest media properties in the business with game developers who have a proven track record of success to create AAA mobile games that are wildly successful. We're aggressively looking for teams to add to our portfolio of partners.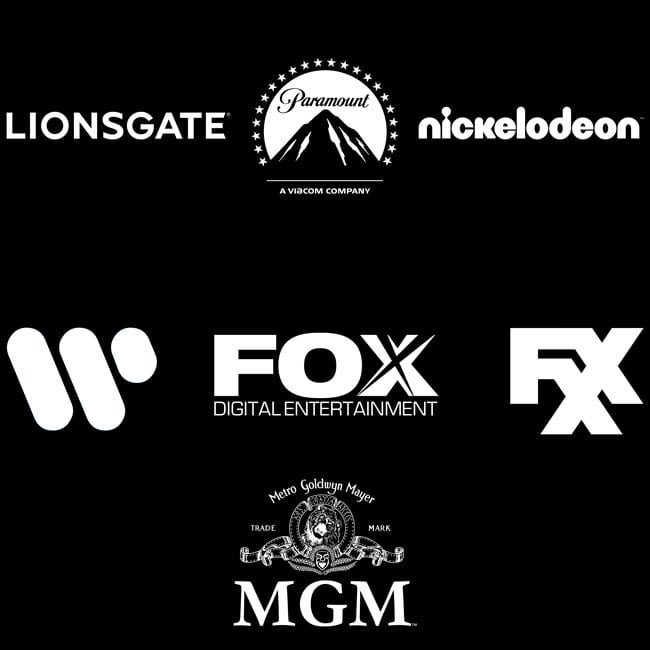 Blockbuster Franchises, Best In Class Games
FTX has spent the more than 10 years shepherding top-line intellectual property from concept to successful launch while delivering exceptional brand integrity. This track record has earned us unparalleled access to premiere film, television and streaming media properties.
Live Operations
Releases are tightly coordinated with studio theatrical marketing, seasoned community managers guide audience relations, and world-class UA & analytics experts optimize your game to maximize returns.

Full Service Publishing
From funding to production management to soft launch optimization, our resources are your resources. Whether you need full development support or simply user acquisition assistance, our award-winning team can customize a publishing relationship that maps best to your organizational imperatives.
Platform Relations
FTX delivers top-line featuring on iOS and Android app stores as well as deep insight into platform performance. We've worked with the platforms on a dozen titles over a decade and have relationships that can't be built overnight.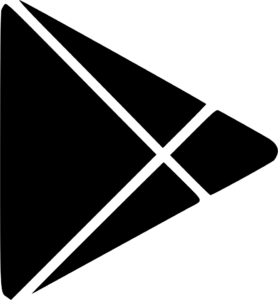 Submit Your Game
We're always looking for world class studios to add to our portfolio of partners.
Contact our team to learn more.